Coalition Leadership
The Coalition's leading partners, Capitol Consulting Group and Ferox Strategies, have united to bring robust bipartisan policymaker connections, records of D.C. advocacy success, and proven creativity and dedication to the Coalition. Our partnership will ensure that our AI industry members don't miss a step in reaching both returning and new leaders on Capitol Hill and the Biden Administration in shaping the future of the AI field.
Bringing Members Together
We aim to tell our membership's story on AI in a way that resonates with policymakers that care about emerging technologies. We will work with our membership to identify their stories that further their brand reputation on how they are leveraging AI in a trusted and ethical manner.
Pooling national and international resources to address common misconceptions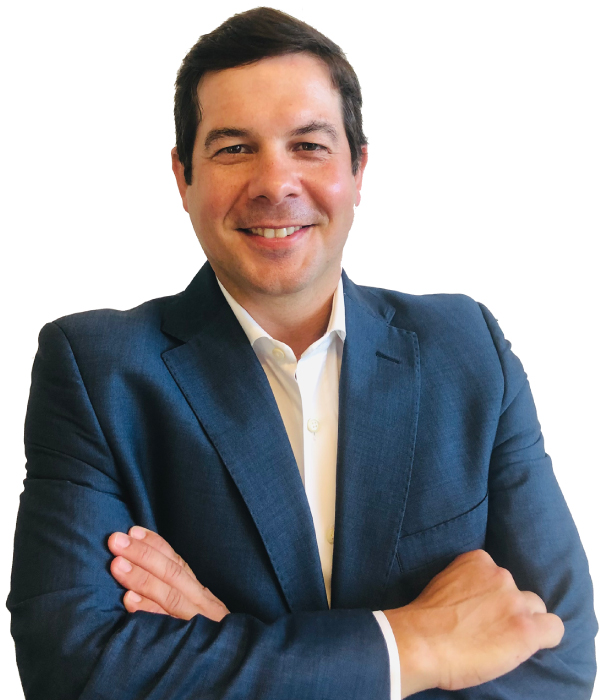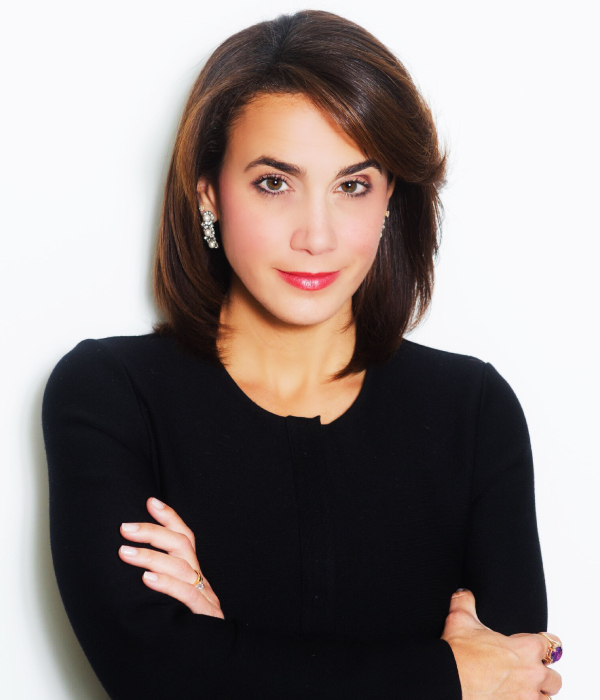 House & Senate AI Leaders
The Coalition offers its members close, pre-built working ties with policymakers who are dedicated to updating legislation and regulation impacting AI and machine learning.
Committees of jurisdiction making up a vast oversight, funding, and policy network that the AI industry must negotiate to achieve progress and dodge roadblocks. The top relevant relationships of Ferox and Capitol Consulting Group include: House and Senate leadership, leaders of the House Energy and Commerce Committee and Senate Commerce Committee overseeing technology policy; leaders of the House and Senate Armed Services Committees and their likely successors in this Congress; the Chair and senior staff of House Homeland Security, Senate HSGAC, and the House Oversight Committee; and the House and Senate Appropriations Committees plus their upcoming leadership.
Another important group of stakeholders: the House and Senate AI Caucuses, who overlap significantly with the committees of jurisdiction as well as tech-centric ideological caucuses like the New Democrat Coalition and the Future Forum. Many AI Caucus leaders and members bring experience with AI from their pre-political career, fields including national security, financial services, and the law.
Democrats
Each faction within the Democratic Congress will require customized messaging and outreach as well as pre-existing working ties that will allow the Coalition to quickly reach decision-makers and senior staff, rather than starting from scratch. Democrats, especially the progressive wing, are among the most skeptical of AI technology. Our key connections:
The Congressional Women's Caucus, which set a record level for membership in the 117th Congress, as well as the Tri-Caucus which makes up more than half of House Democrats, made up of the Congressional Black Caucus, Hispanic Caucus, Asian-Pacific American Caucus, who are outspoken critics of potential racial and gender bias in
Ideological caucuses including the Congressional Progressive Caucus, suspicious of AI's implications for privacy, the workforce, and in perpetuating inequality; as well as the pro-business New Democrat Coalition housing the "Future of Work" initiative. Still more relevant ideological wings where Ferox reaches: the all-Millennial Future Forum focused on futurist issues like tech climate, the conservative Blue Dog Coalition, and more.
Republicans
Republican ties are especially important in the Senate, a specialty for former longtime Senate GOP aide Stephen Replogle of the Capitol Consulting Group. Bipartisan coalitions are essential for virtually any legislative effort to clear the Senate. Republicans will also continue to push the House Democratic majority on topics like maintaining the United States' competitive edge over rivals like China, as well as AI's implications for national security and business optimization. Among the Coalition's top GOP connections:
House and Senate Republican leadership, especially the Senate Republican Conference
Leaders top committee spots in the 117th Congress and For example, three Republican members for the House Energy and Commerce Committee which enjoys primary jurisdiction over technology matters.
Influential ideological factions, such as the conservative House Freedom Caucus seeking reduced government spending and a strong legislative check on executive
AI and technology-focused task forces and caucuses. For example, House Minority Leader Kevin McCarthy (R-CA) and other Republicans have spearheaded the China Task Force, developing nearly 200 legislative recommendations to ensure the U.S. retains its technological edge over
Biden Administration
Ferox offers close connections to the Biden Administration and its various Executive Offices and Councils. Our team will work with the following offices and councils, whose policy interests involve the use of AI and emerging technologies: the Office of Science and Technology Policy; the Office of Management and Budget; the Trade and Technology Council; the National Artificial Intelligence Initiative Office; and the National Artificial Intelligence Research Resource Task Force.
Scope Of Work
Our combined resources will monitor federal policy, provide strategic analysis, gather intelligence on upcoming congressional and White House Action, create tailored messaging and meeting collateral, and engage in lobbying efforts when necessary to advance the Coalition's goals as well as prevent detrimental policies. The following activities are included as part of our proposed scope of work: