Capitol Consulting Group

Capitol Consulting Group LLC is a new government relations practice offering its clients up-to-the-second legislative counsel and strategic advice. The firm's core services include lobbying, crisis management, public relations, and business development. CCG provides services for the government, academic, and business sectors.
Capitol Consulting Group's own Stephen Replogle brings extensive political, legislative, and coalition experience. His career includes serving in the executive branch, the United States Congress, on political campaigns, and advising Fortune 500 companies. Stephen previously served as a senior federal relations advocate for Walmart, the world's largest retailer and employer. He directed and advised successful legislative campaigns in policy areas including labor, immigration, education, financial services, energy, tax, and trade. These successes were based on the detailed development and precise implementation of targeted congressional and agency legislative and public policy strategy, strategic messaging, and coalition building.
Stephen worked in the United States Senate as senior policy advisor to members of Senate leadership including Senators Jon Kyl (R-AZ), Lamar Alexander (R-TN), and John Thune (R-SD). In these positions, he advised the Conference Chairman, as well as members of the Republican Conference, on issues relating to fiscal, social, and international policy matters. He also served as the primary liaison for the Senate Republican Conference to House Leadership, the White House, other departments, and outside industry interests.
Stephen Replogle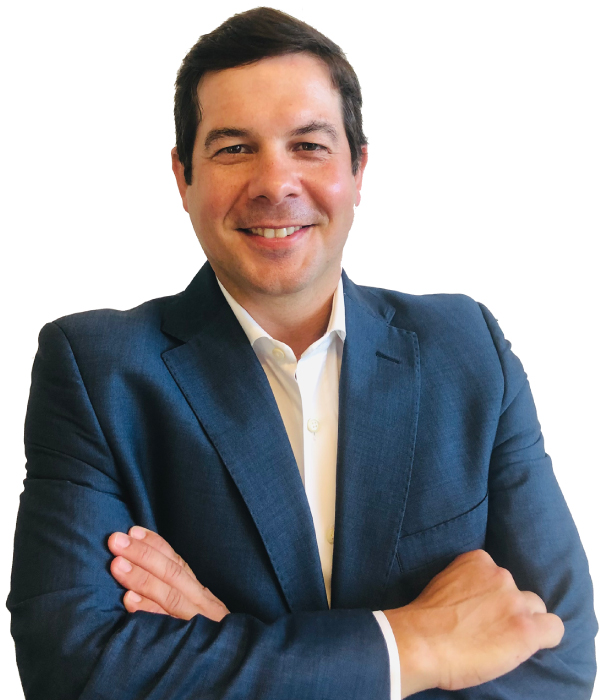 Mr. Replogle has advised Fortune 500 clients on public affairs strategies as an associate for DCI Group, as a political advisor for the Georgia Republican Party, and as an intern in the White House Office of Political Affairs. In 2011, Washingtonian Magazine named Stephen Replogle on of the Top Forty Lobbyists under Forty.